Home > Notre information
The Xiamen Stone Fair is in full swing, and the deadline is only the last day.
Date:2019-3-7
The Xiamen Stone Fair is in full swing, and the deadline is only the last day.
Attention ! Attention !
The 19th Xiamen International Stone Fair finally succeeded in opening the curtain and being in full swing in the mood of many expectation and waiting!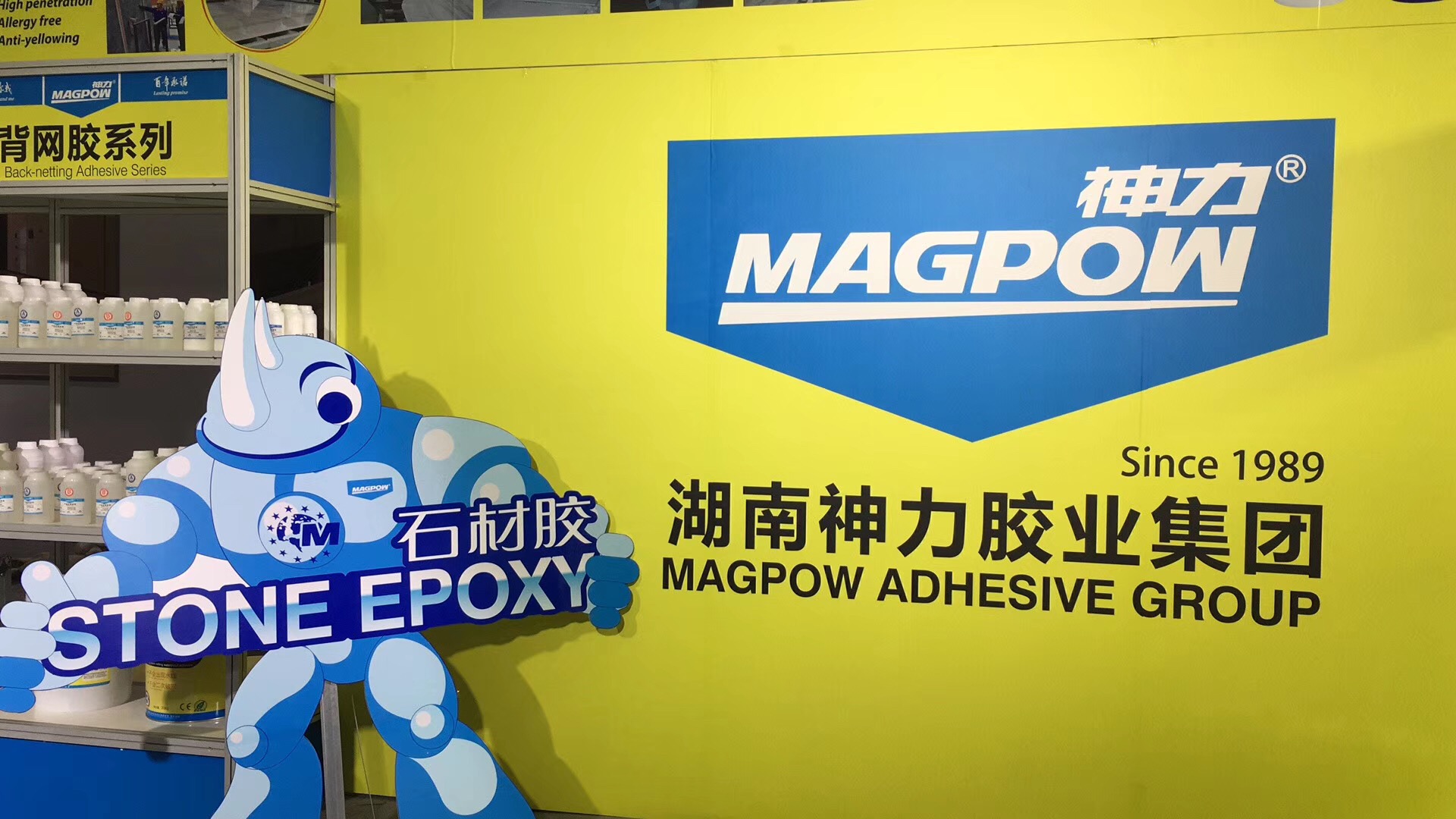 The total area of the exhibition is 180,000 square meters, and a total of 25 exhibition areas have been set up, including the international exhibition area, the domestic stone exhibition area, the mechanical tool exhibition area, the outdoor exhibition area, the new product exhibition area, the design and the forum area.
Of course, our MAGPOW Adhesive is very happy to be honored to participate in this exhibition. At the exhibition, we will have a thoughtful staff to serve you, and there will be professional technicians to answer your questions: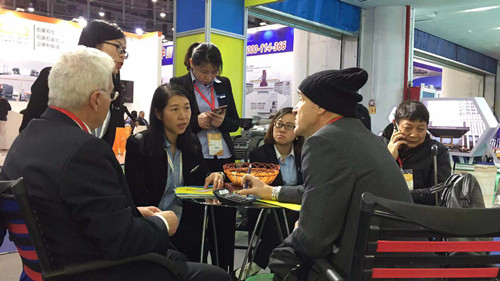 We hope that through this exhibition, we can chat with new and old customers to discuss the suggestions and expectations of our products, witness the birth of our new products, and achieve a win-win situation through our mature and sophisticated research and development technology!
This time our main products are mainly Epoxy Resin and all kinds of glue for stone processing . These are professional series of glue for 30 years, the quality is absolutely superb! Of course, in order to give back to the new and old customers of MAGPOW Adhesive, we can reduce the production cost by negotiating with customers. If you are excited, come to our booth immediately!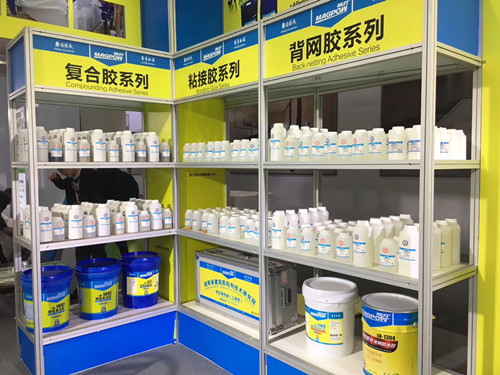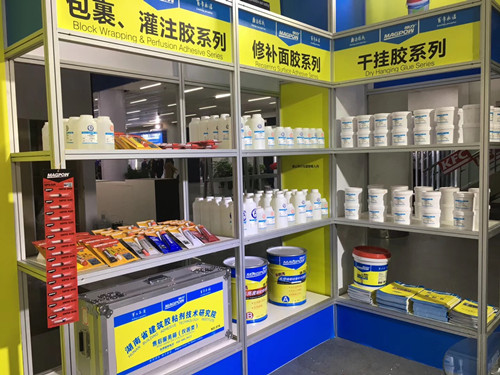 Venue: China Xiamen International Convention and Exhibition Stone Exhibition Center
MAGPOW Adhesive Booth: B6001
Route: B6 north side door forward 150 meters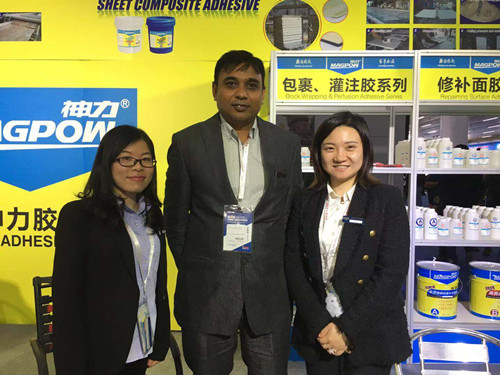 MAGPOW Adhesive is looking forward to seeing you! Sincerely hope to cooperate with you! Give you the most trustworthy quality! Don't miss a good opportunity!